Buy the coverage you can afford for the protection you need!
Southern Style Health Insurance offers a nontraditional approach to healthcare coverage.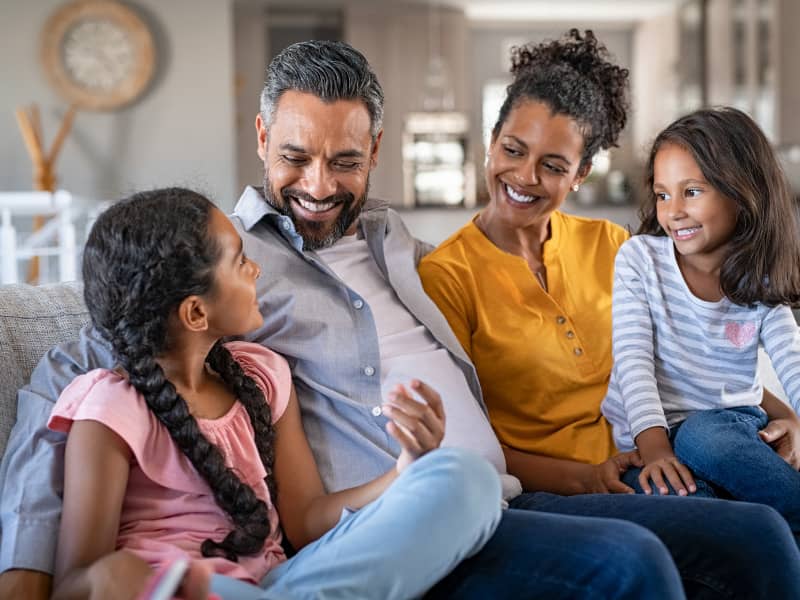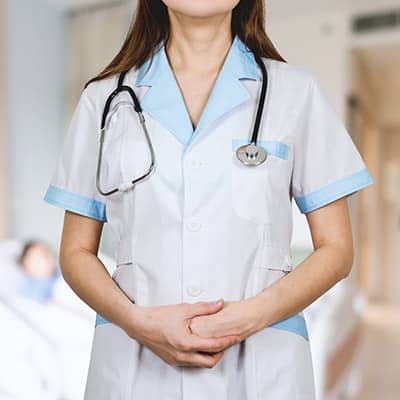 Health Insurance
Protect you and your family for those rainy days. Southern Style Insurance offers personalized health plans based on your lifestyle. We provide  you nationwide coverage for peace of mind, knowing that you and your loved ones are protected.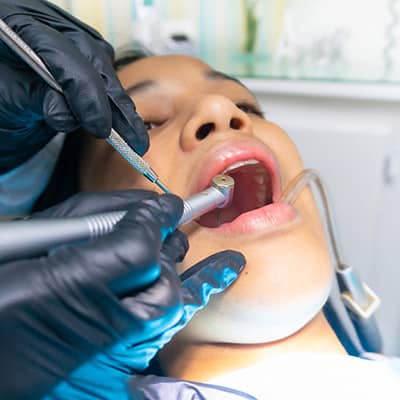 Dental Insurance
If you are looking to buy dental insurance, or to find a policy that your dentist accepts, we can help! Contact us today to choose from one of our trusted dental providers offering individual or family coverage depending on your personalized dental needs.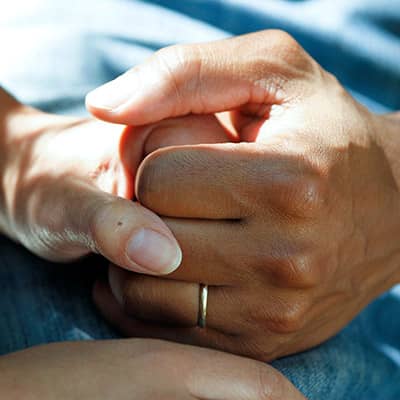 Critical Illness
Sometimes preparing yourself for the unexpected is the best policy. Protect yourself with a custom critical illness plan that will provide you and your loved ones peace of mind. Get coverage that provides cash benefits for when the unexpected happens.
Just follow this simple process today!
1
Complete our online form to schedule a callback consultation.
2
We will contact you to schedule an appointment to review  your coverage needs and budget.
3
We will contact you and present your customized plan.
Get a Free Quote in Under 24hrs!
Customize a plan according to each person's medical needs and each families' budget.
Health Policies for Families or Individuals
We Got You Covered. Don't Get Caught Off Guard.
Health care for families and individuals
Private plans based on health (medications and preexisting conditions)
The healthier, the better the plan. The younger, the lower the rate.
Nationwide coverage
Enroll at any time
Reasons to Choose Southern Style Insurance Agency
When it comes to insurance, we know you can choose anyone, so here are a few things that set us apart.
Experience
We have seen first-hand the cost of not having proper insurance. You should not have to do without in order to live a healthy life.
Honesty
Honesty is the foundation of our business model. Southern Style, we know how making difficult decisions can be overwhelming.
Integrity
We provide affordable options catered to you and your personal needs with integrity. You should not have to choose your health over the cost to protect it.
Customer Service
Service is synonymous with southern hospitality. We believe choosing insurance should be simple and stress-free as sweet tea on a hot summer day.
Friendly, Compassion & Honesty You Can Trust
Hey y'all! Melanie Jill Vickers is a southern girl through and through. I was raised on sweet tea and Jesus in South Georgia. After college, I spent some time in Tennessee before settling down in sunny Jacksonville, Florida. Now, you know why my business is Southern Style Insurance!
Growing up, I had chronic asthma and allergies that made me a regular patient of the emergency room and my pediatrician's office. I took pills, inhalers, breathing treatments and allergy shots year-round just to have a somewhat normal childhood. All of this was without health insurance… I watched my family do without so I could have what I needed.
I have worked in the health coverage industry for about seven years and I have the experience and passion to help families navigate their health coverage options to protect their assets and live their best lives!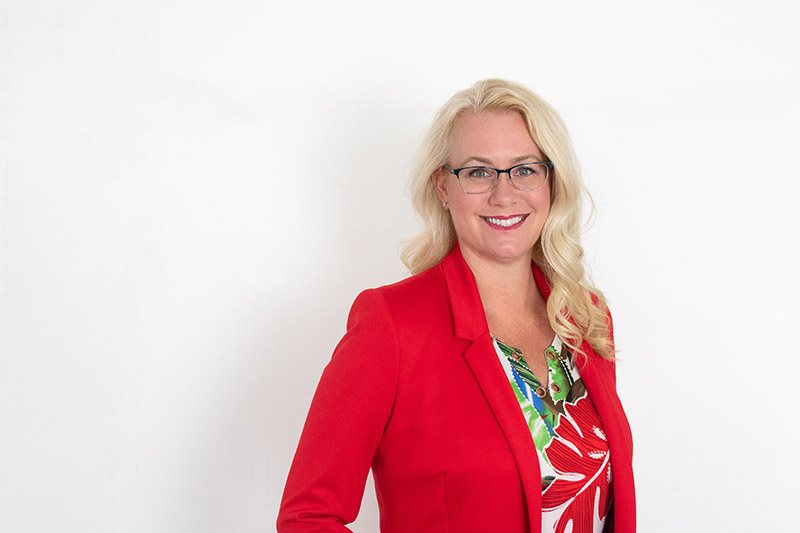 Responsive!
Jill was amazingly responsive with the people I referred to her! She was able to assess their needs & get them fitted with the best options available. If you have a need for healthcare call Jill!! I will send everyone I know her way.
Kristi Thomas Howard
Jill gave me an amazing price and was very thorough with advising me what I would be paying for! If you are looking for a health agent look no further.
Estelle Blair
A real southern belle!
I love Melanie Jill's winning smile and personality. She makes everyone feel special with her "southern belle" ways. She recently took great care of a family member of mine whose family really needed her services. I would definitely recommend her to others.
Janet Strong Peterson
Crazy scenario
Wow! Come up with a crazy scenario and Jill still gets it done! Two sons in college, one takes a gap year, guess what? Gap year son can't be on my policy. Jill to the rescue! She figures out everything to make sure all of us have fabulous healthcare. Don't wait! Call her today for the best coverage at the best prices!
Kathy Jackson Christ
No Cookie-Cutters
Jill is the best person to find health insurance for you and the people you love! She will take the time to get to know you and make sure she finds the best fit for you instead of giving you a cookie-cutter experience.
Penny Dawn Cortez
Nontraditional approach to healthcare does not have to be complicated.
Let's Chat
Need something else besides a customized quote or have questions? Just drop us a note, and we will get back to you as soon as we can!